Important Local SEO Decisions to Make ASAP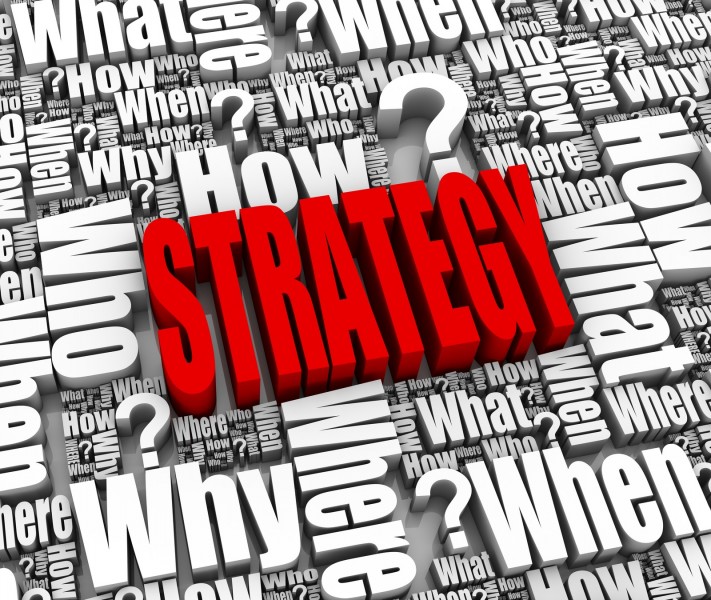 There are many different tactics that can be used to ensure a higher search engine ranking, and some work better than others. What a local business usually is focused on is generating more leads, being found in the local market, and increasing local traffic. By utilizing a few different tactics, you can do all those things and do them well. We'll go over a few of your best options bellows.
Mobile SEO
Pretty much everyone knows at this point that having a responsive mobile site is crucial. Google announced quite some time ago that mobile searches are much more common than desktop searches. Because of that, having a mobile site that people want to use is something you should put a high priority on.
You want to make sure your site is easy to use. You'll have people use it who are very tech savvy, but many people won't be. You want both groups, and everyone in between, to be able to pop on your site and find the information they want. One way to excel at this is to offer tabs on your mobile site that link to the most used webpages. It can also be smart to check out competitors to see what they list to get an idea of any changes you might want to make.
Name, Address, Phone Number
This is something that is easy to do and can actually have a big impact for the time put into it. Make sure that you have your NAP (name, address, and phone number) on your homepage. If you have only one location, you can even put it on every single page on your site. This should be present on your mobile website, as well. This ensures people (and search engines) know who you are, where you are, and have a means to contact you.
Choosing Directories
Being listed in directories is crucial for the local business. It can help your search engine ranking, but more importantly, it can also offer a place where customers can find you. For those who prefer to use a service to get going with this, consider Moz Local. It's important to get your site listed with Google Maps, but it can be a good idea to look at Bing, Yahoo, and other places as well. Some of these directories have a fee associated with them, but others do not.
Free listings that you can start with include Yelp.com, Superpages.com, YellowBot.com, YellowPages.com, YP.com, and Eventbrite.com. However, you should also do some research on local directories, as well, and post your information on as many of them as possible.
Website Title Tags
When it comes to search engines, title tags are paramount to success. Google isn't ranking websites as a whole, it's ranking pages. That holds true for other search engines, as well. For a local business, ensure you use your city or location so people know you're there. You should also describe what you offer and use top keywords to do so.
The most important aspect of this will be your meta description, which tells customers and searchers what you do or provides. This is what goes under the link on a search engine and explains a bit about you. The blue section is the title, the black is the meta. Use this as a way to talk up your business and include keywords to get the right customers on your site.
Google My Business
Setting up your information here can be a critical aspect of finding success online. You can provide information about your business, including what type of business it is, where it's located, what you offer, and so forth. You can also include your logo and some photos, which can make people more interested in learning about you.
Below is a small set of steps that can walk you through setting up your business with this website.
1. Visit Google My Business and see if you are listed on the site already.
2. If you are not listed, list yourself. Be sure to fill in information about your business, along with its location.
3. Verify your address with Google. They will send out a pin to your location which you will input into the site to prove that you own it.
4. Complete your business profile by offering photos and information that customers will be interested in.
5. Connect with other businesses to get your business out there even more.
You should also occasionally check in to update your description and information. Double check that your name, address, and phone number are correct. Not doing so can actually hurt you, as search engines will be unsure about what information is actually correct.
Reviews
Reviews matter quite a bit when it comes to page ranking on search engines, something not everyone is aware of. Having a decent number of positive reviews on places like Google My Business, Facebook, and Yelp can actually move your ranking higher above other local businesses in the same sector. As such, it's important to spend time acquiring reviews from happy customers.
You can do this in many ways, but one option is to send out correspondence to customers and ask them to review. You can also offer a discount or a promotion to make people more likely to do so. If you are polite and genuine in your requests, people are often more than happy to leave a review for you. They may also appreciate the personal contact and become further entrenched as a customer or fan of your brand.
By deciding to do some of the things on this list, you can certainly have an impact on traffic and leads to your site. Doing a few will help to some extent, but if you jump in and do them all, you can expect to see decent results. This is especially true if you keep to the work and continually strive to provide customers with what they want.