3 Tips to Share Your Cornerstone Content to the World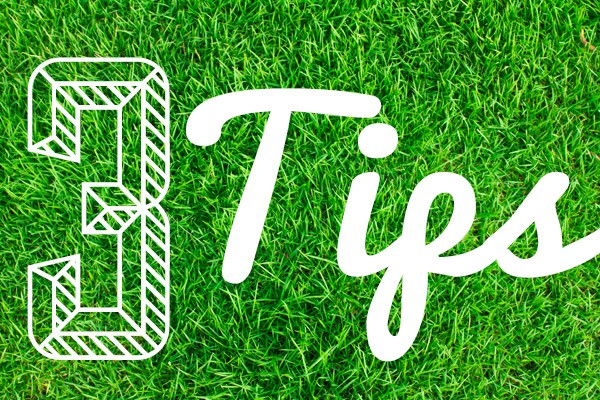 Last Monday we discussed Create High Quality Content, better yet create Cornerstone Content.
This week we are sharing... "3 Tips to Share Your Cornerstone Content to the World" ---
This is Post #4 of 5 in our 5 Steps to becoming Great at Online Marketing...
The Right Cornerstone Content
Publishing the right cornerstone content is a big part of the process of being successful with online content marketing.
Now that you have published your content, you will need to allow your content to gain its maximum exposure.
Promoting or syndicating your content on a daily basis can be a big challenge but informing your community and potential customers about your published content will enable you to:
Build traffic to your site
Promote yourself as an expert
Receive quality links back to your site
Increase your search ranking
Build the number of your followers
Enable Visitors to Share content on your website

Adding social sharing buttons for sites like Twitter, Facebook, LinkedIn, and Google + is a great way to encourage your site visitors to share your content in social media. Add these buttons to every landing page, web page, blog article, and other piece of content you create.


Send out an email to your customers and newsletter subscribers, early

Even though your customers and newsletter subscribers are expecting information from you, you must continue to provide high-quality content that solves your readers' problems. By sending a link to your published content early -- your valued customers and subscribers have the option to read and provide feedback and comments for your content.

Obviously, good feedback is not only validation for you as the author but if the person commenting is an "influencer" in your niche, it can show new readers that your content is worth reading.


Create Snippets for Social Sharing

Review your content and pull out at least 10 snippets that will entice your social media community to click on the link to your content. Your piece of content should produce 10+ snippets that you can share on your social media streams.

Snippets can be:


Short statements from the content
Short quotes from the content
Statistics from the content
Mention and #hashtag sources who helped you develop your content
Utilizing your snippets, should enable you to share your content for several weeks across all of your social media streams.
What's Next…
So where you choose to promote your content helps to define the measurable success of gaining traffic and exposure of your brand and business. In next weeks post we will discuss Content Marketing and Your Data Insights.
Looking for help and want to speak to one of our consultants about your content marketing and how it will help your business grow... contact us, today!